Ever since a young age, I've enjoyed photography and more recently I have decided to go out more and make time for photography as well as editing and general messing around in Photoshop. You can find some of my better pictures on Unsplash and if you'd like a copy of the RAW file just pop me a message!
Living in the countryside I have always enjoyed going out and taking pictures of everything around me. This has mainly been nature, close up and landscape photography as that was always easily accessible to me before I was able to drive around.
At first, I would just go out and take pictures of everything around me to see what worked and what didn't but that was as far as those pictures went. These pictures were all taken on either a phone or a basic digital camera which was pretty much just point and shoot. As I got older and enjoyed photography more I bought myself a better camera that had manual controls, the ability to change lenses and shoot in RAW. This led me to learn more about the different settings on a camera, what they meant and how they impacted the final image.
The different settings, along with shooting in RAW meant it wasn't just a case of copying the images from the SD card to my computer and looking through the photos. It was now a case of opening them in Camera RAW to edit them so that they accurately reflected what I was taking pictures of. This could be adjusting the light balance, clarity, saturation, etc to make sure they looked good but not unnatural.
After a few years of taking and editing pictures for them just to sit on a hard drive and occasionally viewed when I fancied looking back at them, I added a few of them to Shutterstock to see if there was any interest. It was mainly an experiment to see if my pictures were good enough for people to pay to use them rather than to generate any meaningful income. After a few months without any interest, I abandoned Shutterstock and carried on taking pictures for myself to enjoy.
In my first marketing job as a social media marketer, I needed large volumes of high-quality photography that I could use to grow Instagram accounts. The catch was it had to be as low cost as possible, preferably free. Usually the words high quality and free don't go together but I then found Unsplash. Unsplash was exactly what I had been looking for in terms of high quality, low cost photos that I could use.
After using this in my social media role when I moved on to my next role as a digital marketer I ended up using Unsplash again for email marketing campaigns, social media ads and general website imagery. I slowly started to engage more with the community by creating collections of images such as construction for a PPE client and office photos for an HR client that anyone could find. I also started to follow a few people and like their images.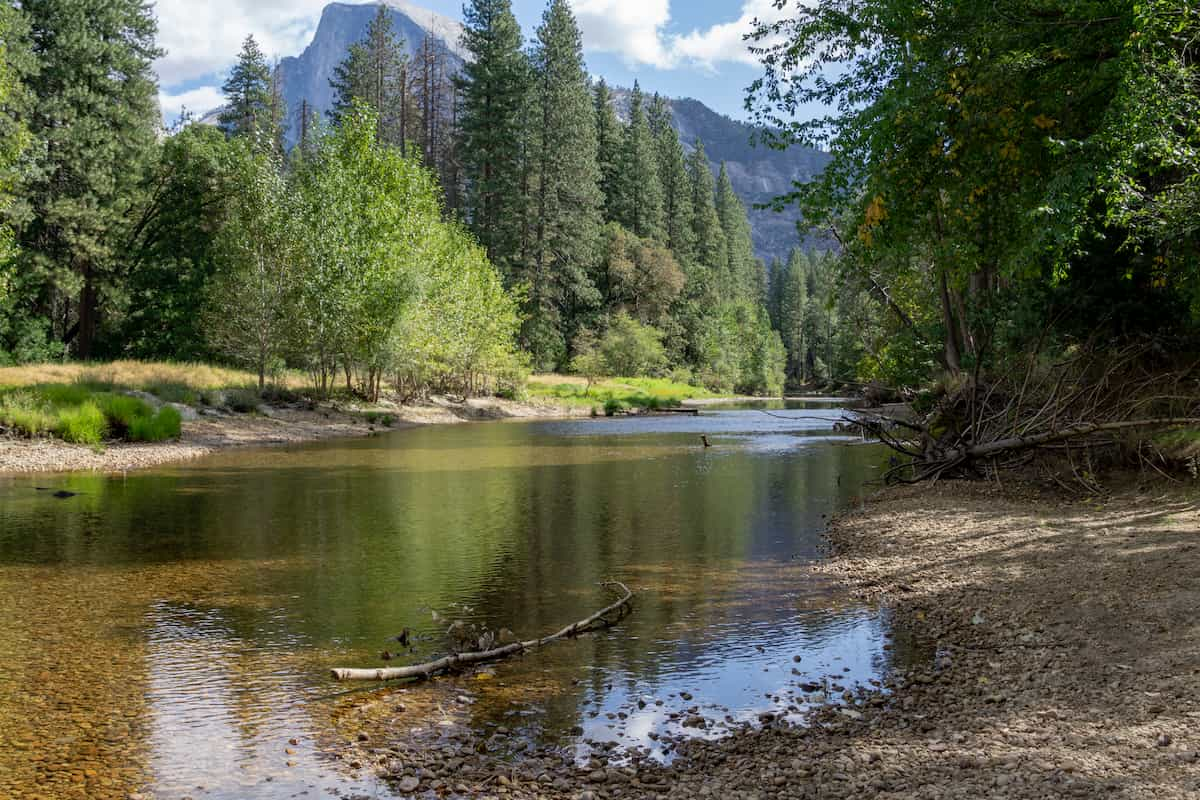 After using Unsplash for around a year I thought it was time to give back to the community and post some of my own photos for others to use. I slowly started to edit and add some of my older photos and over time I kept seeing the views and downloads on my photos increase. This motivated me to keep adding more of my photos and once I had gone through all of my old photos, I went out to take some new photos.
Watching my photo views and downloads increase was a great feeling as I felt I was giving back to the community who had given to me over the previous years. While it's hard to tell where the images I've uploaded are being used (although it has become easier!) I occasionally do a reverse image search to see if they've been used across the web. It's nice to know that I can help people find and use great photos and at the same time be able to showcase my pictures.
Over the space of a couple of years or so my profile on Unsplash has become what it is today and you can see my latest photos below. If you'd like a copy of the RAW file before I edited it and uploaded it to Unsplash just pop me a message on my contact form and I'll send it over to you.
My Unsplash Photos